Watch this video.
https://m.youtube.com/watch?v=R997wP30rYM
We are a private long-range shooting facility  that caters to the long gun industry. Located near Cresson, TX . 30 minutes from downtown Ft worth TX,  1 hour from DFW airport, 10 minutes to motels and food.
We are nestled on a 3500 acre ranch set up for the avid long-range shooter . We can reach out to 2400 yards. There are multiple 1000 yard plus natural terrain shooting positions. Numerous shooting props including static helicopter chassis,roof tops Barricades ,Cars ,rock piles ,logs and elevated areas.There are over 70 steel targets set on this range. Unknown and Known distance ranges.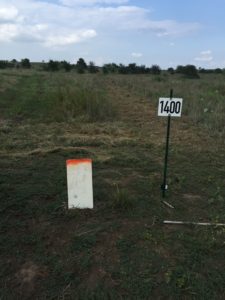 We are a membership only range ,We offer a first time pay to shoot program for $50 .Then a membership is required.We offer 2 types of membership.(see the membership page).
We offer private and group training for up to 20 people at a time. Our instructors come from professional shooting teams , military and Law enforcement  backgrounds.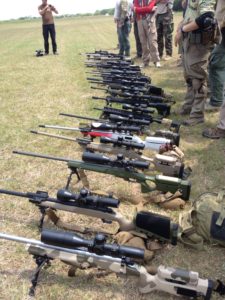 We host matches to the public and clubs.We are one of the homes of the Outback Precision Rifle Club and North chapter of the TXPRC. We offer organized corporate events.
We also host National Precision Rifle Series events. Check our calendar for upcoming events.